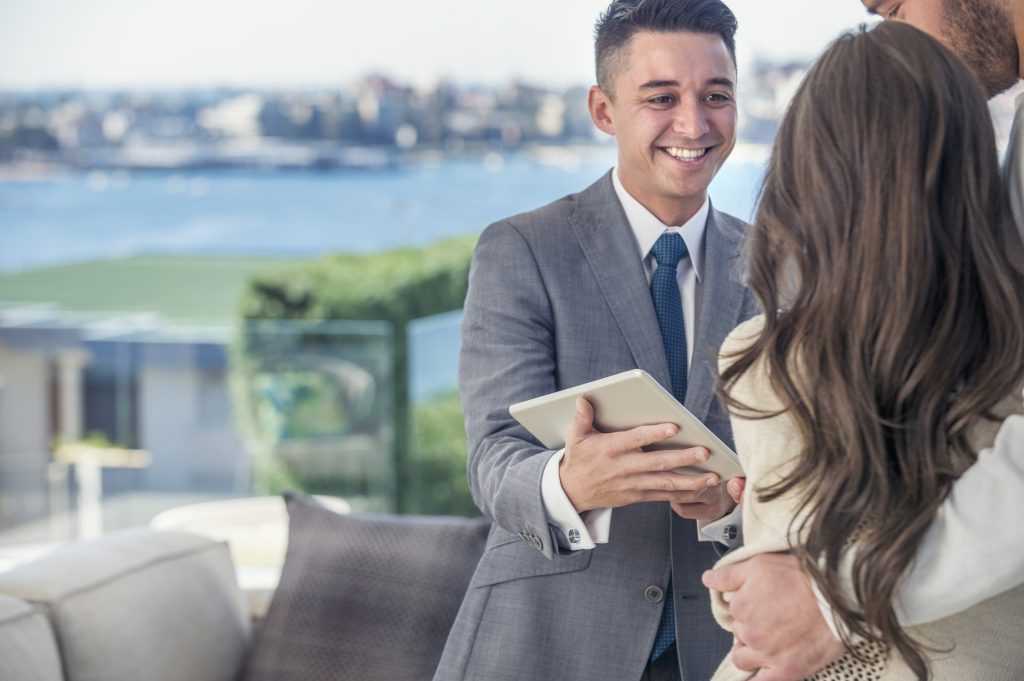 When it comes to it, your real estate agent has a few roles to be for you. Here is a list of what your real estate agent should be like:


Guide:
Real estate agents who really do their job well will help you narrow down your search for your new home and help you find the best fit for you. They do this by providing a rundown on homes that match closely to your wish list.
Educate:
The homebuying process can sometimes sound like another language, so a dedicated real estate agent should educate and inform you of all the ins and outs of getting a new home. Whether you are a new homebuyer or a have purchased three homes already, the process should be easy to understand thanks to your real estate agent.
Network:
Real estate agents have relationships with other agents that help them know what houses are for sale, even before they are publicly listed on the market. They can also provide other agents and professionals that can assist you when it comes to making the listing yours.
Advocate:
An agent has the responsibility to support your best interest in your home search. They will help you find a fit that is comfortable, affordable; they shouldn't put you at risk to lose money, time or energy.
Negotiate:
The real estate agent will prepare and handle all negotiations, whether it is the offer or counteroffer. Alongside preparing for price negotiations, your agent can also be the median when it comes to asking different requests, such as repair costs.
Detail-oriented:
Paperwork can be a hassle. If you forget to sign on one line, the forms will have to be resubmitted and take more time to get approved and a longer wait to get those keys in your hands. Your real estate agent will take the time to make sure everything is filled out correctly, on time and make sure that you understand what you are signing.
Look out:
Sometimes things don't work out as planned. The seller could have missed a major problem in the roofing and failed to mention it, your loan hasn't been approved on schedule or another unforeseen circumstance. If this happens to you, your real estate agent is on top of what they can do to make sure the process is still smooth, swift and efficient so you can move into your new home as soon as possible.
Have questions about the title of a future home? Contact Mutual Title Today!