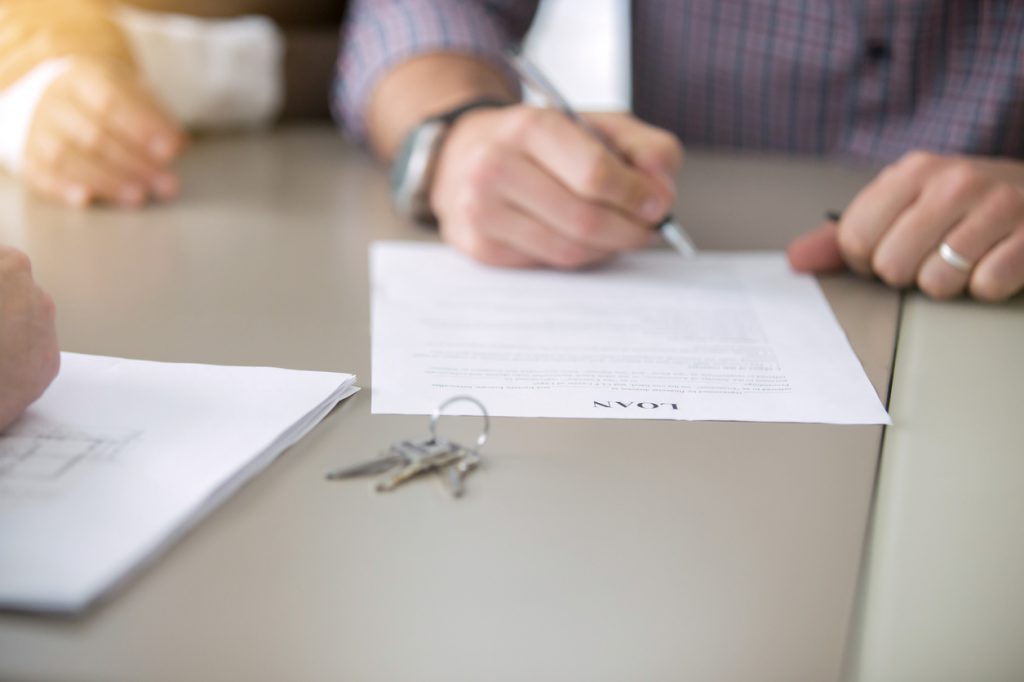 Strong relationships increase trust and business opportunities
How many real estate agents are in your network? Statistics show 88% of homebuyers work with real estate agents each year, and the number continues to grow. They're not simply showing house-hunters places to live, but walking them through the process of finding – and purchasing – a home as buyers' trusted resource.
Guiding buyers on where and how to finance that purchase is a natural part of that process.
Loan officers who develop relationships and build trust with a network of real estate agents open themselves to a readymade network of business opportunities. With some work, an agent's home buyers can be your loan prospects.
Here are three ways to build strong foundations and long-lasting relationships with real estate agents:
1.Work as a team.
You and the agent are on the same team. Play like it! Real estate agents want to make the home-buying process as hiccup- and pain-free for their clients as possible. Help make that happen. Evaluate and continue to improve your customer experience, and you'll both win clients for life – and agents will continue to drive business opportunities your way.
2. Communicate, communicate, communicate.
Real estate agents and homebuyers, alike, love knowing what's going on. Get clear with agents and buyers about preferred methods of communication (email, phone call, text, etc.) and be sure to update the parties on the loan process and progress. Even if the process hasn't budged, keeping them in the loop will win you high marks.
3. Be the resource you are.
Take the time to understand the business of real estate agents in your network – research property types they sell or the types of loan options their buyers need. You are the expert, after all. Make time to attend open houses, meet agents, make new/more connections – and even offer to co-sponsor events in the future.
If you're not already incorporating these simple steps into your day-to-day, consider adding one step at a time to each of your relationships and measure your results. You're sure to see the quality of your relationships improve and your business opportunities