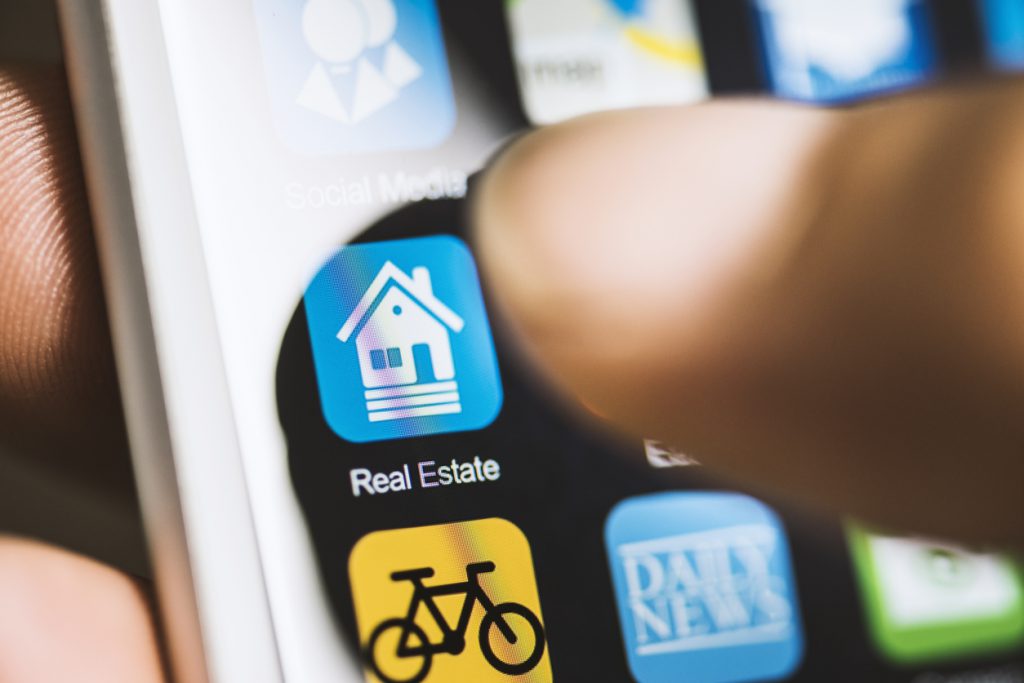 We live in a mobile world. While purchasing a house is no small deal, most homebuyers are taking steps along the way – like searching for properties, researching mortgage products and checking rates – on their mobile devices. Mobile marketing strategies can help loan officers reach key demographics, like first-time homebuyers, when and where they're ready to take action.
Mobile apps enable loan officers to take snapshots of the mortgage industry and analyze trends at both micro and macro levels. App-based technologies can improve your social reach, help you work more efficiently and increase your mortgage business opportunities by being there when homebuyers need you most.
Here are three apps to get your mobile marketing strategy started:
Pocket
Pocket enables you to save and digest a variety of media when/where you want it. You can keep an organized collection of articles, images and videos you'd like to share with your audiences, and reference the materials from any device. Pocket is integrated with more than 1,500 apps on the market. So, when you find a great piece of content, you can save it to the app and read and/or share it when you're ready.
Buffer


Buffer is one of the most popular social media scheduling apps. For good reason: it makes creating and curating content a breeze. It allows you to schedule content, like your recent blog post, across multiple social media platforms for an extended period of time. Your social posts will be released at the optimal times your social following is most engaged.
Next Door


Get a micro view of what is going on in your own local neighborhood with Next Door. Using this app allows you to stay engaged and in touch with the most valuable demographic: millennials. Next Door is a great way to tune into questions and conversations regarding mortgages, real estate and home loans. Regular use of this app could increase your access to the micro view of mortgage-related questions in your area. Listening to these conversations and offering insight is a great way to build your thought-leadership profile and increase your local mortgage business opportunities.
We hope this information has been useful so  you can increase your mortgage business as a successful loan officer. Consider downloading any of these apps to better optimize your personal brand. Have any additional questions? Contact Mutual Title today.