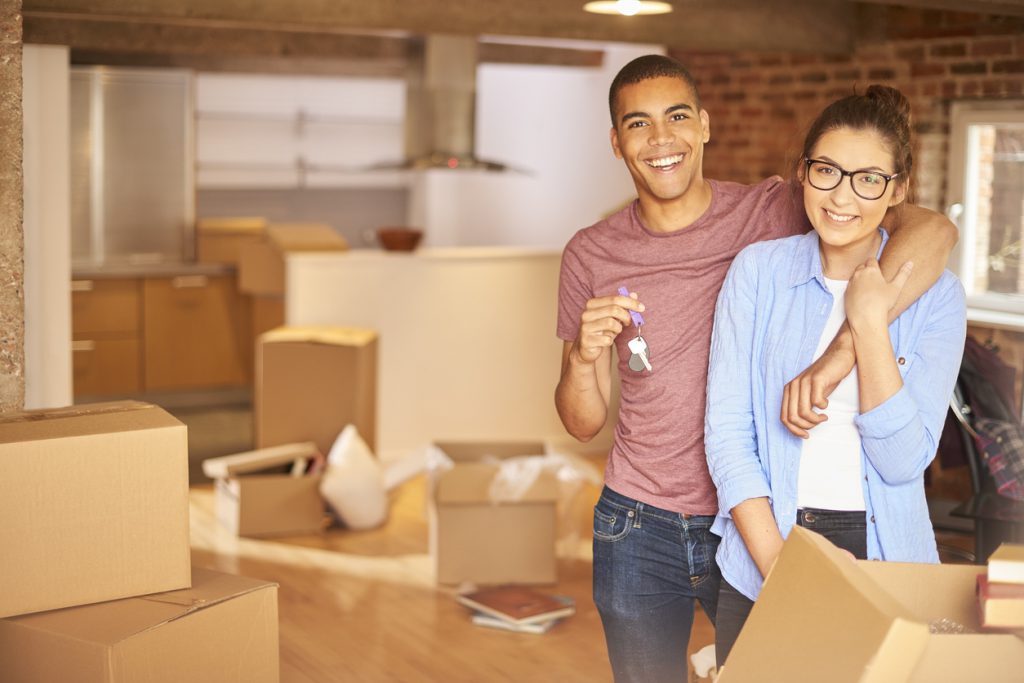 As nearly two-thirds of the 66 million millennials in the U.S. inch toward median home-buying age (that's 31), it's important to help the next generation of homeowner understand how to reach this financial milestone. Many millennials believe high student loan debt and increased living expenses put homeownership – especially saving up for a down payment – out of reach.
Millennials are deferring homeownership and staying with their parents longer than generations before them.  But armed with an understanding of how to prepare for financing a home purchase and the options available to make it happen, millennials can become the largest wave of homebuyers in U.S. history.
Once they understand their possibilities, here are four more reasons to help millennials make the move to homeownership:
Tax Breaks
Owning a home can bring you a big tax break. When you buy a house, your mortgage interest is deductible from your income tax, lowering the amount of taxes you have to pay. In addition, homeowners usually do not have to pay a capital gains tax when they meet certain requirements.
Investment
Those who purchase a home have the opportunity to invest their money and improve their home's equity rather than pay a property owner to rent every month. By purchasing a home, you are receiving extra income to live on when you reach retirement.
Mortgage Rates
Mortgage rates are relatively low right now, so it is the perfect time to buy a house. You can get a fantastic loan with a reasonable down payment that will not leave you house broke and underwater because of high monthly mortgage payments.
Creativity
Buying a home gives you the creative license to make your home a reflection of yourself. In YOUR home, you can express yourself without worrying about breaking the terms of your rental contract. As a homeowner, you own your home and can decorate it how you want.
Right now is the perfect time for millennials to get into the housing market to purchase their first homes. Contact Mutual Title Agency today to help with your title work!