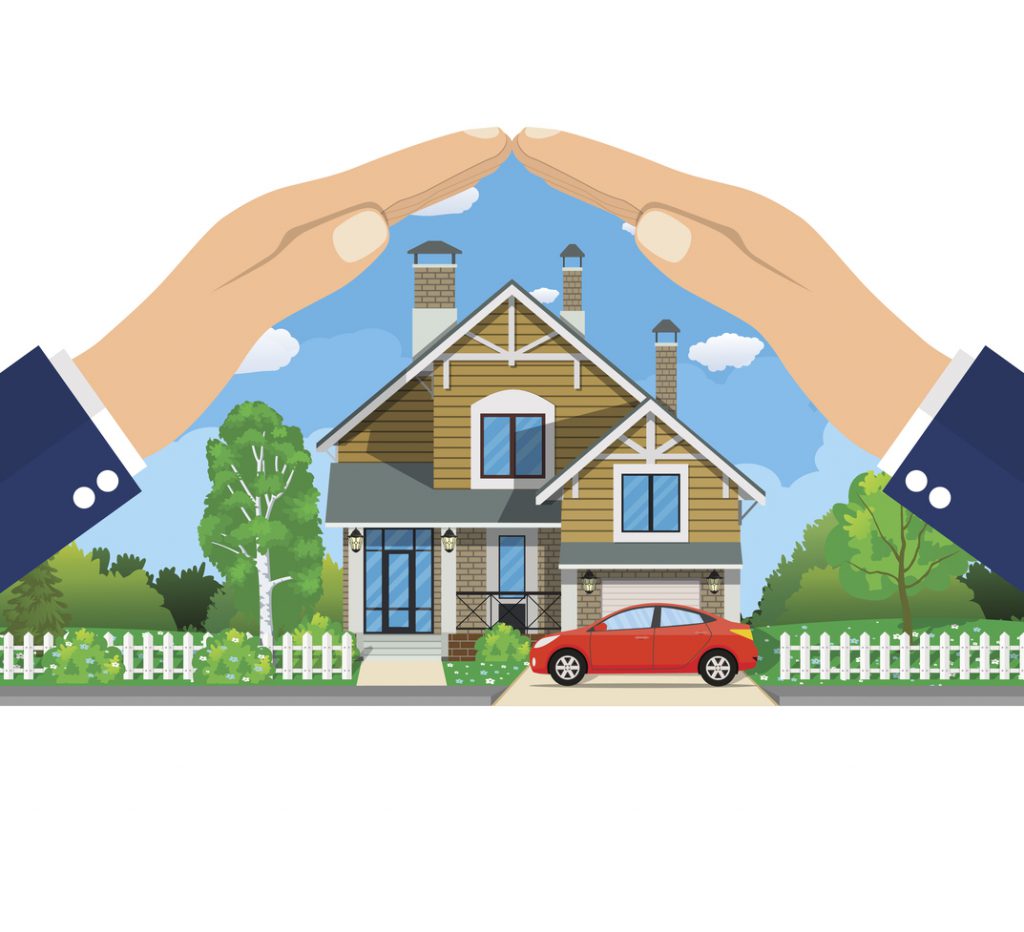 Congratulations, you've purchased the home of your dreams! Did you know you still need to confirm the home can actually be yours? Most real estate transactions use a contract to execute a sale between two parties: the seller and the buyer. If there were any issues or changes to previous deeds that caused the transfer of ownership to go wrong, the seller might not technically own the property – which means they can't technically transfer it to you, either.
Your mortgage lender will also require a "chain of title," which shows the history of ownership and transfers to confirm the true owner of the property. Any complications that arise must be noted before eligibility of sale is confirmed.
Five things to know about your home's title transfer:
● Property restrictions are common.
● You could be buying from a fraud.
● Not all titles are "free and clear."
● Errors in descriptions are fatal title defects.
● New owners must be recorded on public record.
What is title insurance?
Title Insurance confirms the seller has free and clear ownership of the property and is eligible to transfer that ownership to you, the buyer. Your title insurance agent conducts research to confirm that the history of the property matches what is stated in your contract.
Title insurance protects the home buyer and lender from claims to the title, granting full ownership or right to the property. It's also important to note a title search, review and commitment is evidence of a clean deal.
Why exactly do you need title insurance?
The purpose of title insurance is to discover all of the issues that could affect a home buyer's full enjoyment of the property or a lender's right to the total property value amount. For example, a future neighbor may have a fence that extends into your yard or there could be unpaid property taxes. When you move into your new home, these are headaches you'll want to avoid.
We hope this information has been useful to you so that you have a better understanding of the importance of title insurance. Contact us today at Mutual Title if you have any additional questions or would like to enjoy a better closing experience.