WHAT HAPPENS DURING
THE CLOSING PROCESS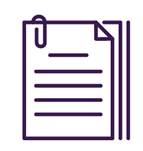 Getting Started
Mutual Title receives the title order as part of the closing process! We search public records for information related to your home's title, including current tax figures and liens on title. Our professionals work hard to resolve any issues they find well before closing.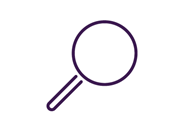 Search is Complete
Once the search is complete, we send everything to the lender to satisfy their title requirements. We'll gather all necessary data to continue the process, including items such as lien payoff letters and any other bills associated with the property and the transfer.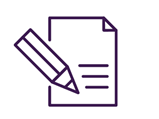 Time to Sign
Once we have received the clear to close from the buyer's lender, it's time to close! The closing disclosure will be prepared by the lender and accepted by the buyer. The closing disclosure outlines all of the costs for the buyer and seller. Mutual Title will schedule dates for all parties to sign the documentation.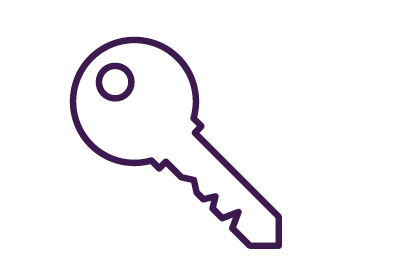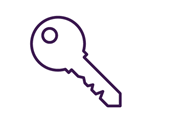 Welcome Home
At closing, all the paperwork required to complete the transaction is signed. We process the documents and send them to the county to be recorded and to the lender to be funded. Once the lender funds are received, we issue the acceptance to the county and disburse all funds. The property is officially transferred from the seller to the buyer once the county puts the new deed on record.