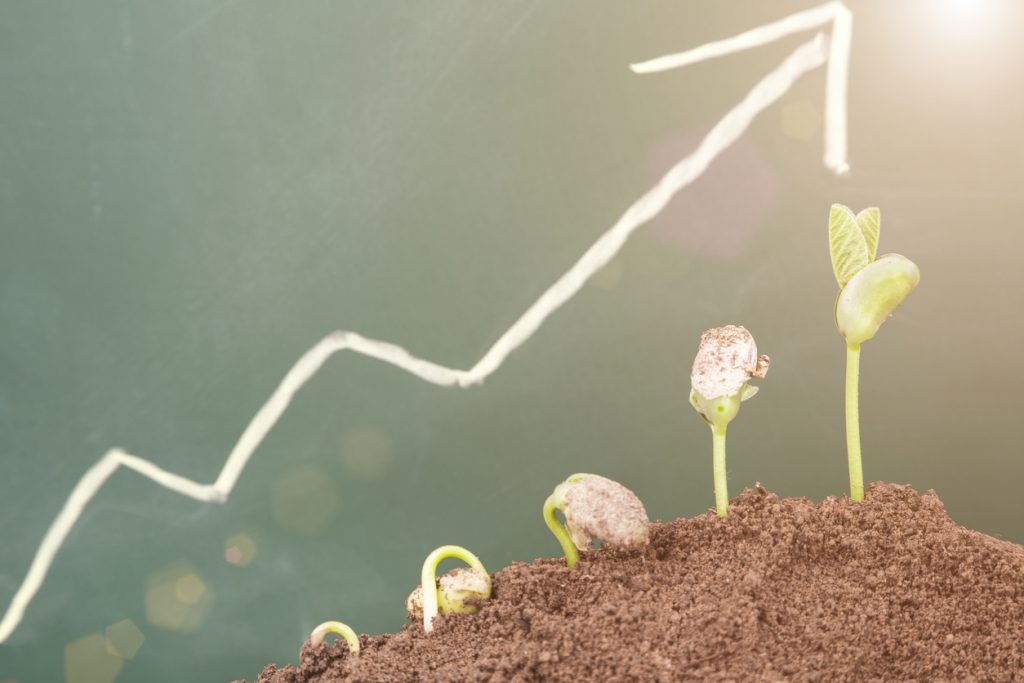 Winter is almost over, and spring brings the hottest time for the real estate market across the country. As a seller, buyer or loan officer, here are steps you can take to get ready for this busy time of year.
AS A SELLER
It's important not to rush your listing. You only get one shot at a first impression. Be sure to declutter, deep clean, paint, replace carpet and complete anything else that will get your home ready.
Since it's spring, curb appeal must be top of mind. It's a must-have to get top-dollar for your home. You can make the improvements on your own or, if you need inspiration, you can find plenty of ideas on sites like Pinterest, Houzz and HGTV.
Pricing is also an important aspect to keep in mind. If you overprice your home, it will be sitting for a while and you may have lost out on the best buyers. Under-pricing your home is also a great way to attract multiple bidders.
Since there will be high competition from other listings, determine which upgrades you can apply to your home to help to sell it fast. Upgrades may include a finished basement, hardwood floors or granite countertops.
AS A BUYER
Be sure pre-approvals and conversations with lenders are taken care of ahead of time. All consumer notices and various financial forms should also be prepped and signed.
Review seller disclosures for each property with your Realtor so you can recognize them when you visit the properties. In addition, go through the agreement of sale with your Realtor before settling on a property.
Since there is a lot of competition, be sure you're fully prepared when the perfect listing comes up. Once you make an offer, subtle things will matter, like having fewer contingencies, a larger down payment and flexibility on the settlement date.
AS A LOAN OFFICER
Look forward to being busy as the spring market approaches. Be sure your systems are in place so you're ready for a promising busy season.
Several things you can do to prepare are updating marketing, continuing education, restocking office supplies, updating your wardrobe and getting your processes in order.
But the most important thing you can do is to get business. There is no better time to find new clients or help old clients who did not reach their goals in the previous year. Focus on listings in the spring since they sell fast for top dollar.
Mutual Title is here for you as a resource all year long. Please contact Mutual Title with any questions or assistance!