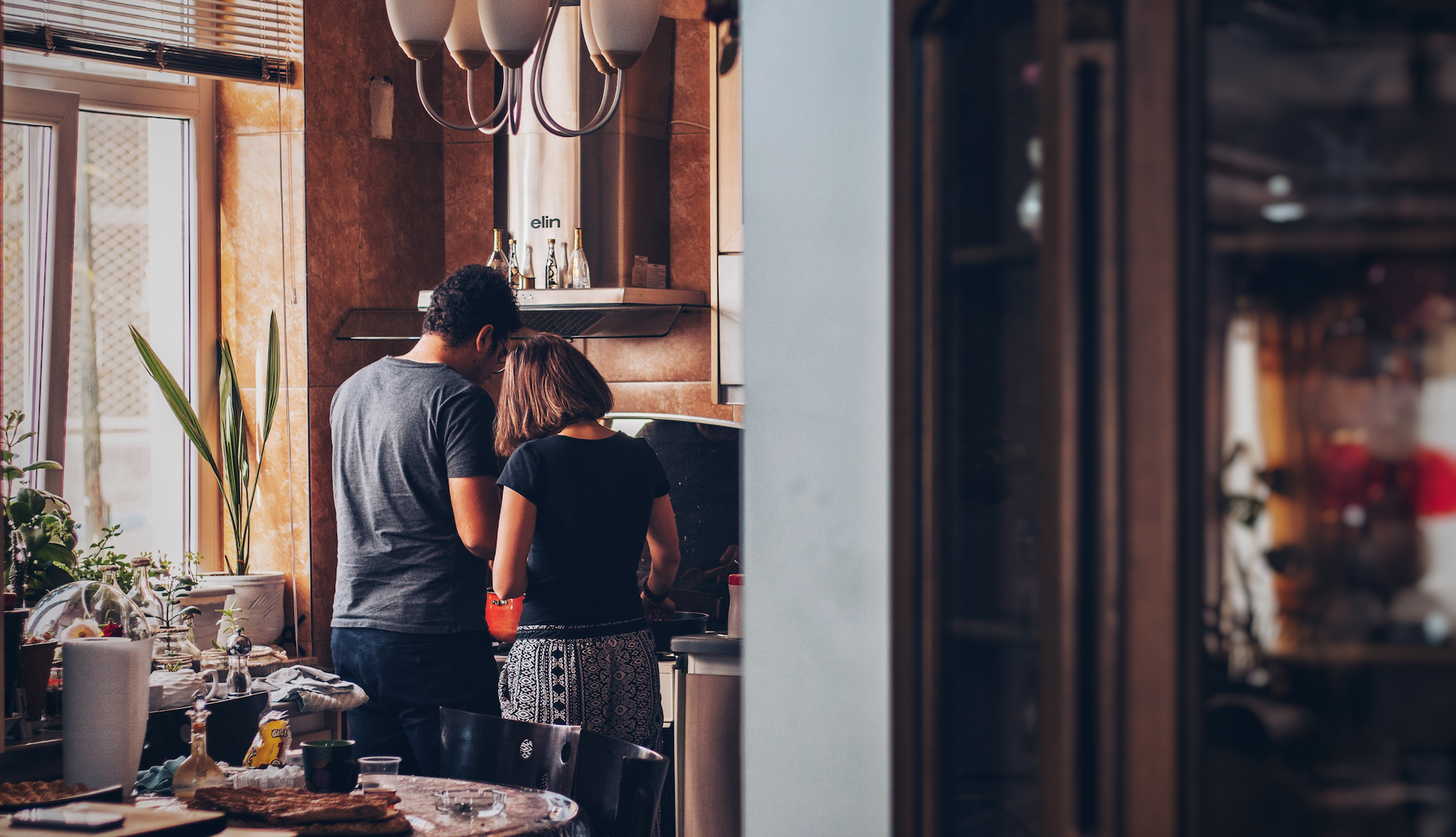 When buying a home with another person many questions may arise regarding who has actually has homeownership. The most important thing to know when buying a home with another person is the difference and qualities between a title and a mortgage.
The difference between Title and Mortgage
When buying a home with another person the title is everything. Whoever signs the title has legal ownership of the property. By signing the title you can legally make any modifications to the property at your discretion. The mortgage on the other hand is a just an agreement to pay back the full amount of the loan that was taken out to pay for the property. If you sign the mortgage, this means you're obligated to pay the loan amount back, but it does not give you legal ownership of the property.
Do both people need to sign the title and the mortgage?
Both people do not have to sign the title or mortgage. Depending on the financial situation of each person you may only want one person to sign the mortgage. Usually both people want to sign the title to ensure if anything happens between them, they both have ownership rights to the property. Signing the mortgage is a different situation. When applying for a mortgage depending on your financial situation it may make sense to go about obtaining a mortgage alone. If the person you're buying a home with has a poor credit score for example, that score can raise interest rates and cause monthly payments to rise.
Who has homeownership?
If you want to be a homeowner you must sign the title. You can sign the mortgage and pay for the whole house yourself, but that doesn't mean you own the property. If two people are buying a home together and one person signs the mortgage (Ex: better credit score) and the other person doesn't, that person should keep in mind if they want ownership they have to sign the title.
Being mindful of all documents you sign during the home buying process is very important. You don't want to miss out on anything because you didn't simply sign your name. If you have any questions, please contact a member of our team!