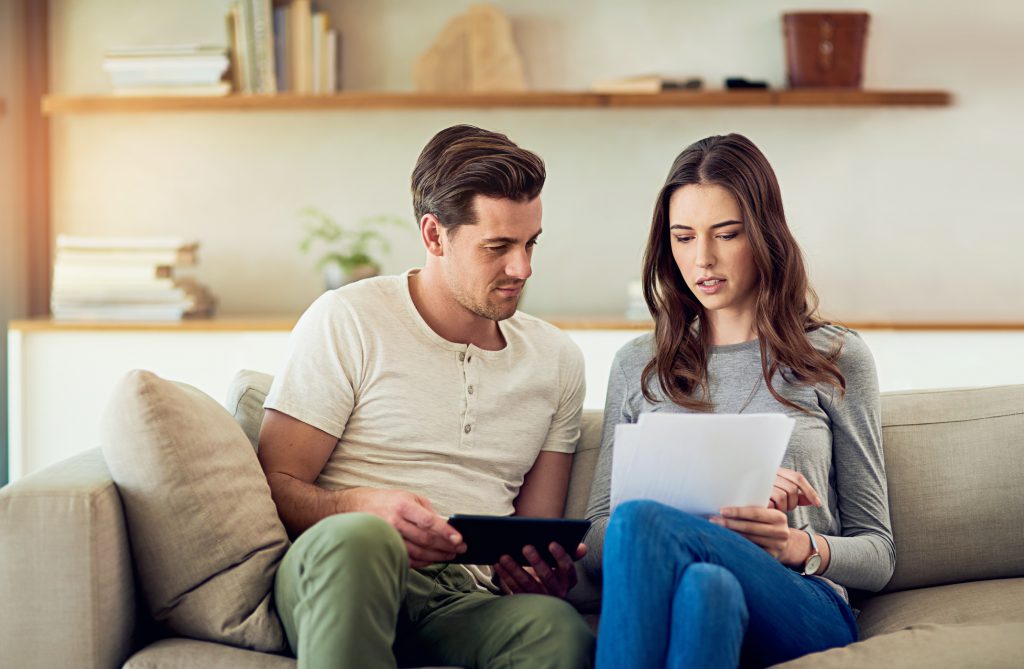 Usually, cosigners are most common among millennials when their parents cosign for them, but cosigning is actually a very common practice in the mortgage industry.
Types of Cosigners:

Non-Occupant
This type of cosigner is most common. It consists of the person that will live in the home.
Occupant
This type of cosigner is less common and is someone who is cosigning on a new home. An occupant should expect checks to verify they've actually moved into the new home.
The non-occupant and occupant borrowers have different ownership shares in the home, but are both equally liable for the loan. If the occupant co-borrower is late on mortgage payments, it can negatively affect the credit of the non-occupant co-borrower. To try to prevent this from occurring, check out some traits of a good cosigner below!
Traits of a Good Cosigner:
The ability to pay
When selecting a cosigner, make sure their debt is less than their total income. This will help ensure your cosigner is reliable.
Stability
Your selected cosigner should also have a steady source of income, good credit history, and proof that they have lived in their current residence for a number of years.
Willingness to pay
Be sure your cosigner is willing to pay and has been able to pay their own mortgage, credit card bills, and automobile loans if they have them.
By having a cosigner, your chances of approval greatly increase. You could also receive a lower interest rate based on how creditworthy the cosigner is. Lastly, this gives you a chance to establish credit history that could make it easier for you to get your own loan in the future! If you have any questions, reach out to the representatives at Mutual Title Agency, and they would be happy to help!