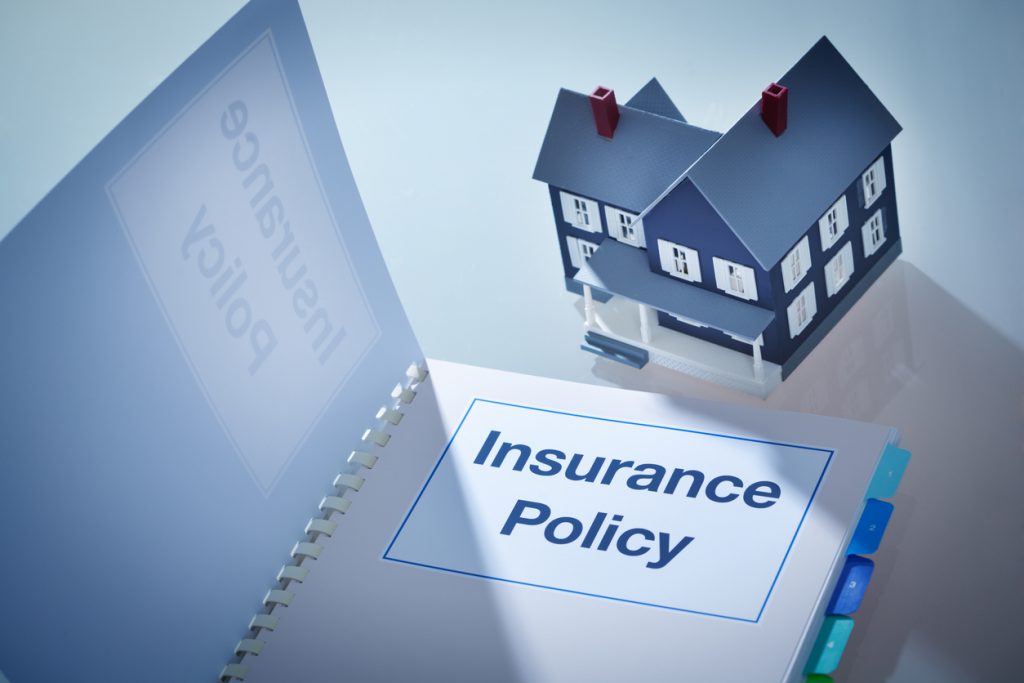 Say a lien was previously placed on a new home against the prior owner. The new homeowner then becomes responsible for that lien. Liens arise when a bill or tax goes unpaid. They give creditors a stake in a piece of real estate and a way to collect debts owed to them. There are other claims that can be placed on properties as well, so protect your home and yourself with title insurance!
Are there different types of title insurance?
There are two different types of title insurance: lender's title insurance and owner's title insurance. If a loan was received to purchase the home, the lender will require lender's title insurance to protect themselves. However, this provides no protection to the homeowner. Owner's title insurance is also an option, as it protects the new homeowner. For example, if the prior owner never paid the contractor they hired, title insurance would protect you from the lien that may be placed on your home due to this.
When it comes time to purchase title insurance, it's very important to consider purchasing owner's title insurance in addition to lender's title insurance. You would be covered by your policy if a claim was found against your home, avoiding issues with your homeownership.
When do I purchase title insurance?
Title insurance is purchased at closing. In most instances, your lender will recommend a title insurance company – probably the one they work hand in hand with. However, you can purchase title insurance from any company, as you aren't restricted to any specific lender. Title insurance is a one-time fee that is paid at closing, and is determined based on your loan amount.
Homes are one of the largest purchases any of us will ever make. It's important to protect your home in the instance an issue arises and threatens homeownership.
We hope this information will be helpful to you. Do you have any questions about title insurance? Contact Mutual Title today!