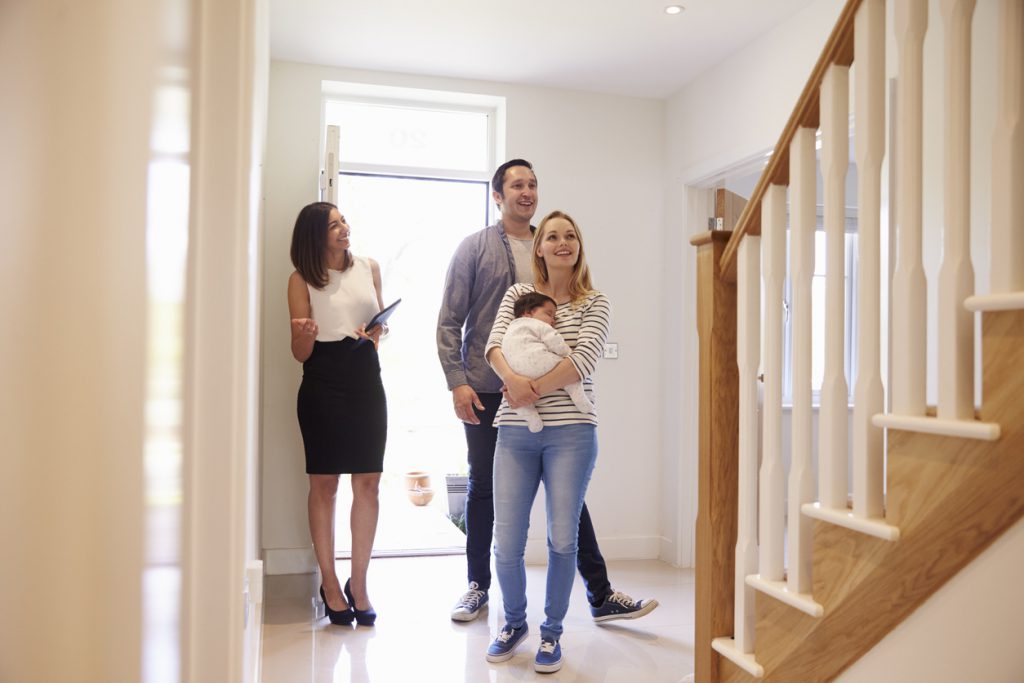 Will it be love at first sight? Do you have to find "the one" online? Will you meet him or her at an open house? You never know where you will find the right real estate agent, but it's important you do!
Follow these five steps to find the right real estate agent. Remember: it's about finding "the one" and having a positive, memorable experience finding your new home.
Do Your Research
Don't simply accept the first person you meet. As you search for agents, consider what type of person you want to work with. Have multiple conversations to see if they are a good fit. The home-buying process can take time. Find someone you trust and want to be with for the long haul.
Your Real Estate Agent Should Fall in Love With You, Too
Work with a real estate agent who's looking out for your best interest. Find a person who will go the extra mile to create a positive, comfortable home-buying experience – whether it's your first house or fifth.
Communication is Key 
Before you decide on your real estate agent, be honest, clear and concise on what you want out of an agent and what you want from this experience. If any concerns arise, discuss it with your agent right away so they can make selling your house or buying a house the best experience for you. If you don't feel comfortable with your agent or  start having regrets, talk to your current agent about switching to someone who fits your needs.
Ask Questions 
Don't be afraid to question your potential real estate agent about his or her experience. It is a job interview, after all. You want to feel confident in his or her abilities, and experience will help you assess them. If you're not comfortable with the answers you get, that agent isn't for you.
Take Advice From friends and family 
Don't shy away from asking for referrals from friends and family. They have your best interest in mind. In the event you're referred to an agent you don't like, keep looking. It's OK to pick another agent – because you're the one buying or selling the house – they aren't. Find a trustworthy agent who will help get the job done.
Have you found the perfect real estate agent? Tell them Mutual Title Agency sent you. If you're still looking for a referral or have questions about the home-buying process, contact Mutual Title Agency today.