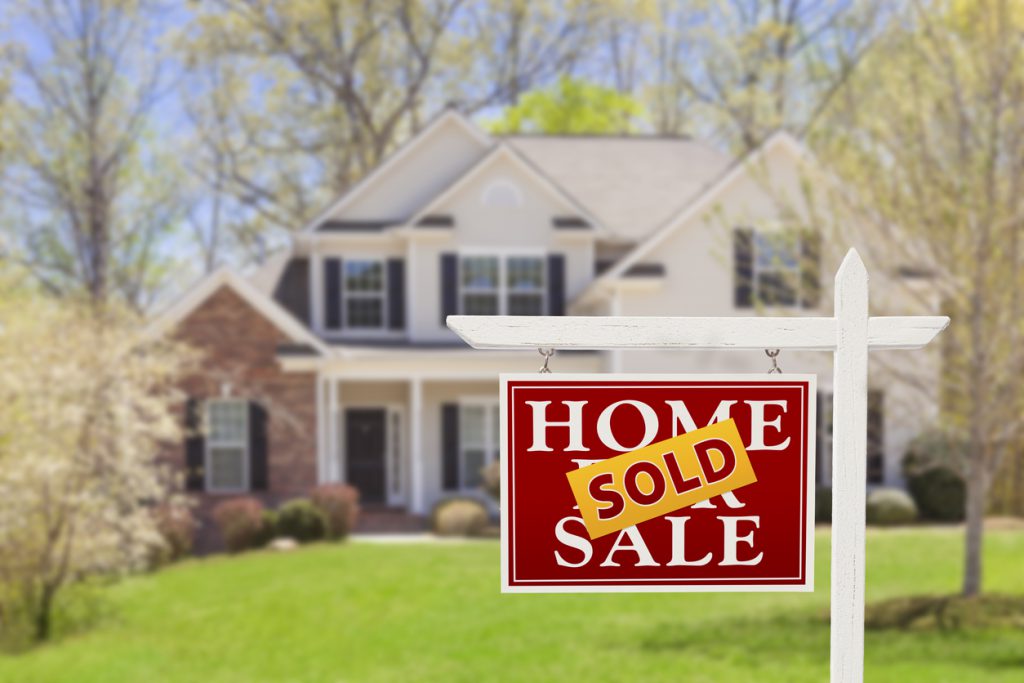 Realtors, are you in need of fresh new ideas to market your houses? Are you bored with how you're marketing your homes now? Follow these five strategies to succeed in marketing your real estate.
3D Tours
Creating and publishing 3D video tours of your listing allows homebuyers to tour your listing from the comfort of their own home. This new technology is beneficial for people relocating to farther away places.
Social Media Advertising
Almost everyone uses some form of social media daily. Why not advertise your listings to ensure you maximize your amount of exposure? You can tailor your ads to a specific audience to make them more personal.
Keep in contact
Keep in touch with past clients because they can refer you to their friends and family. You should make everyone you work with feel like they are cared for, and show how much you're willing to work for them. Positive experiences lead to positive messages about you and your business.
Pay-Per-Click (PPC) ads
These are the first links that pop-up when someone is searching for a real estate agent. These ads put you in front of the competition and increase the chance your link is clicked first.
Sponsor an event
Spread the word about your real estate business by sponsoring an event for your favorite charity. You will meet potential clients face to face and answer questions about your business.
We hope these five strategies help you market your real estate. If you have any questions, contact Mutual Title today.