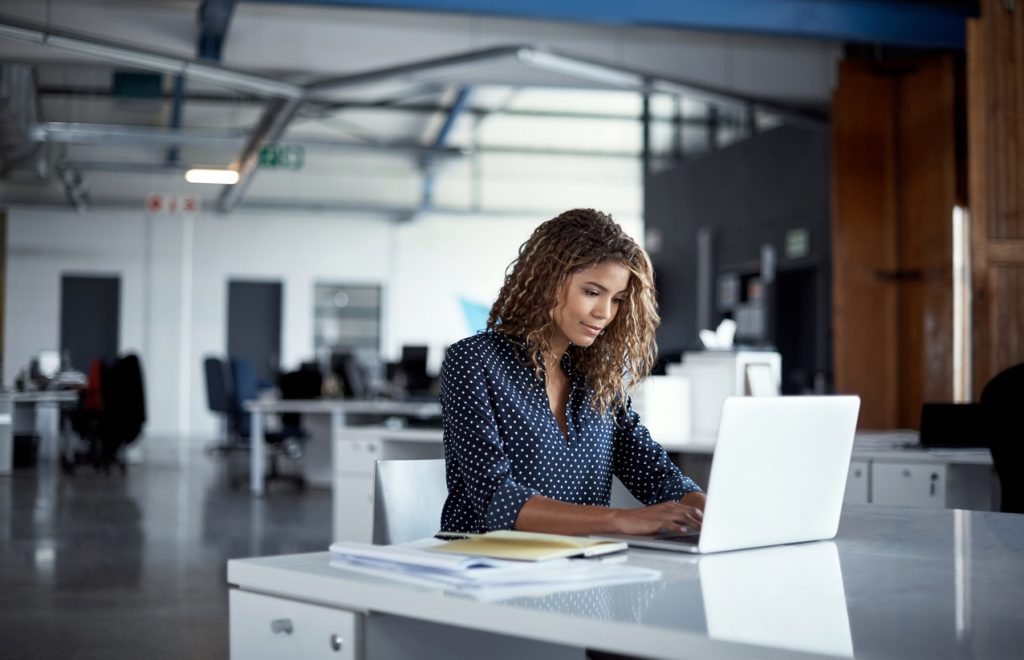 It is always important to do your research, especially as a potential homeowner. Researching homes can be hard, especially online. From deciphering what information is true to knowing where to look, it is important to have some background information before starting the process. Here are three tips to keep in mind as you research a property online.
1. Check the building records:
Almost all public documents are available online, making access very simple. These public documents are required to report all previous work done on the property. However, keep in mind work done without a permit may be unrecorded. This could be unrecorded because a professional wasn't hired to do the job and therefore, a permit wasn't required or requested. One obvious indicator could be a newer kitchen in the home but finding no record of the work being completed. If there is no permit for the work, then there is a chance the work may not be up to health or safety codes.
2. Use Google Maps:
Google's street view feature allows you to look at the home online with only the address. It provides a picture of the property taken at a certain time. This is a great tool to get a view of both the home and the neighborhood. Just remember, this feature can sometimes be misleading; Google street view does not always show the most up-to-date picture of the home. Use this tool cautiously and never underestimate an actual visit to the property.
3. Consult a neighborhood crime app:
There are a wide range of apps that can tell you recent crimes in the area. These apps give you quick-and easy-access to the crimes in the surrounding area, allowing you to evaluate how safe or unsafe a particular area is.
We hope this information is useful in your home buying or selling process. Consider using one of these ways to help you research a property. Have questions? Contact Mutual Title today!