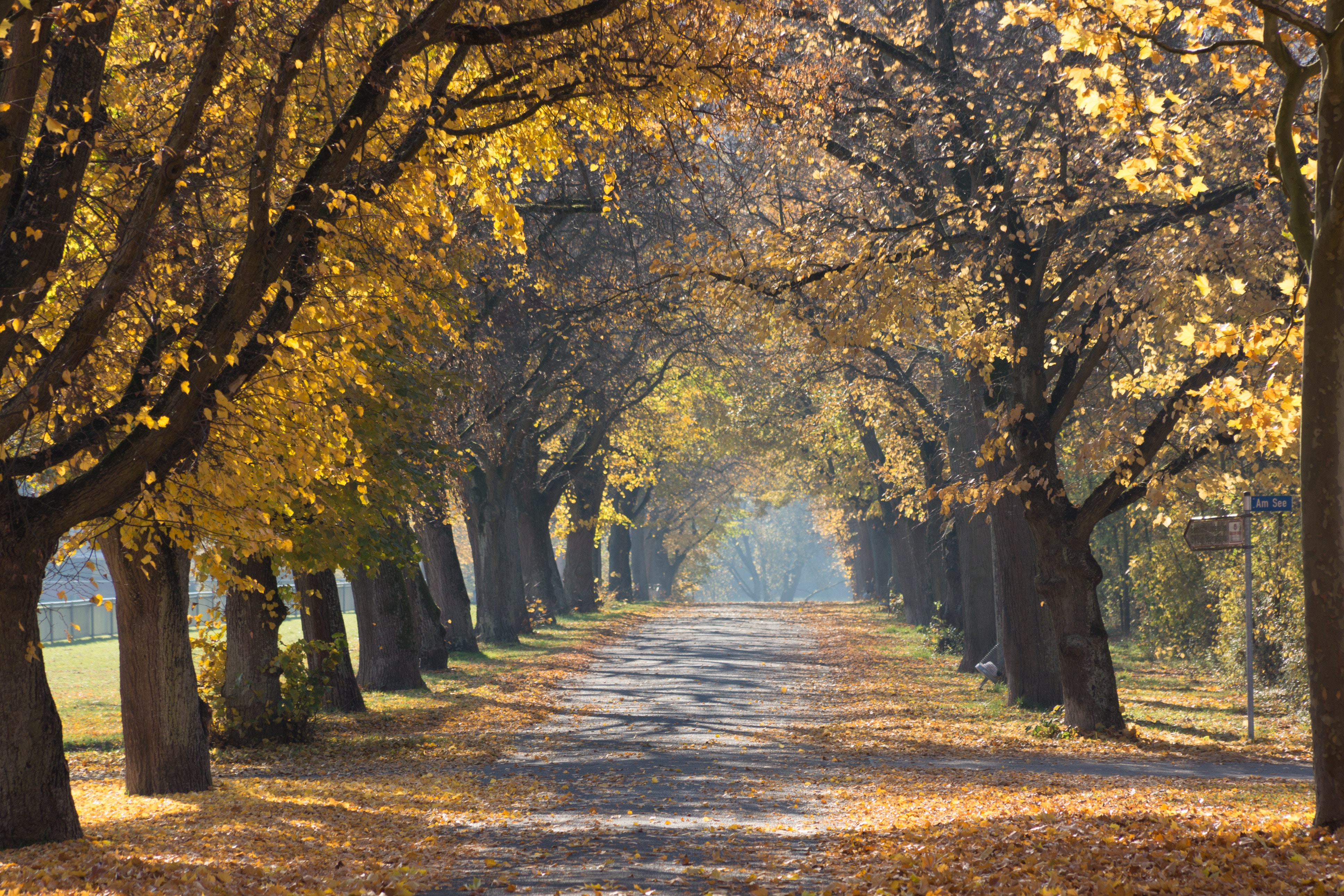 With Thanksgiving right around the corner, we want to provide you some last-minute arts and crafts that will spruce up your home for the holiday.
Leaf Tags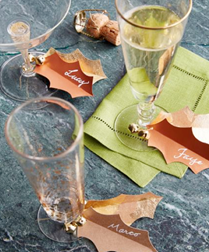 If you plan on hosting company this year, leaf tags are the perfect way to add a seasonal touch to your seating arrangements. Cut the design from craft and metallic paper. These themed decorations make great name, drink, or gift tags.
Repurposed Mason Jars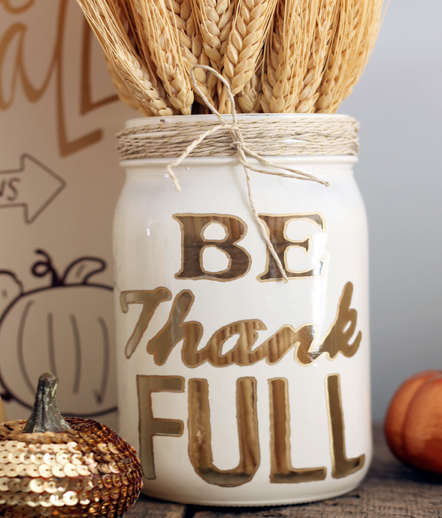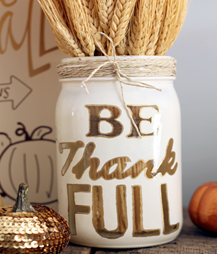 Repurposing those old mason jars laying around is a great way to add to the seasonal mix. With a handful of wheat and a couple gourds, this holiday fixture will surely stand out in any room. For more inspiration, here's 25 ways to decorate Mason jars for the fall.
Holiday Pallet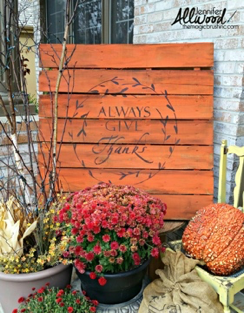 Creating a holiday-themed pallet is a great way to add a seasonal touch to your entry way. Find some paint and customize your own holiday message. Read this article to find out where to score a free pallet.