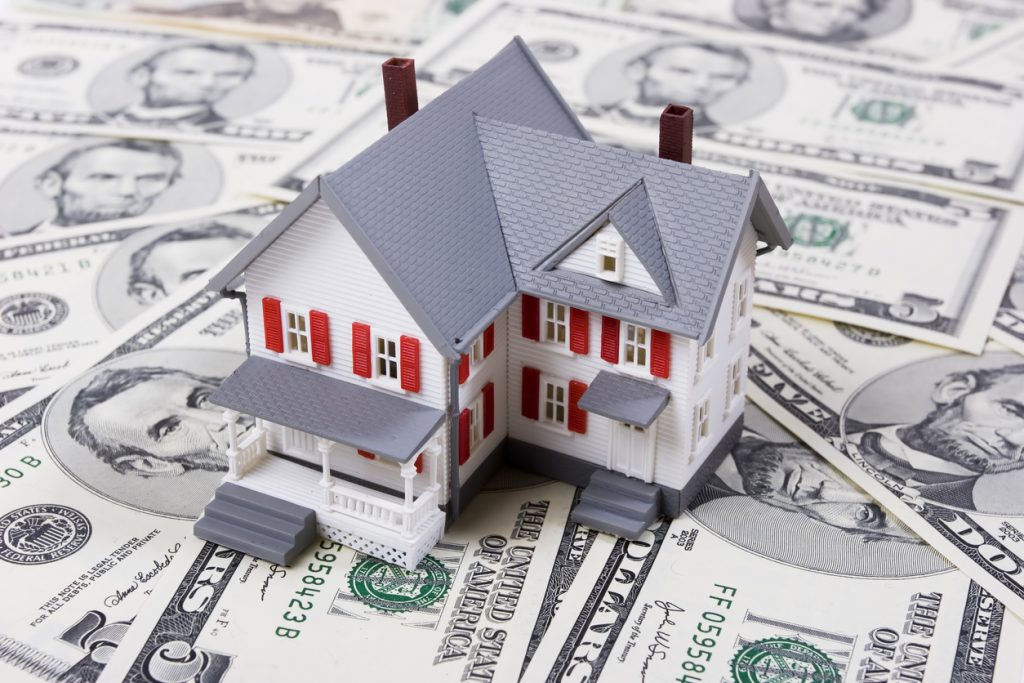 As a home buyer, putting down an escrow deposit demonstrates that you are serious about the purchase of a house. The money deposited is untouchable until the house is closed. This money is then applied to the overall balance of the down payment.
Escrow deposits do carry slight risks. If a smaller deposit is put down, it might not fare well with the seller which might lead to someone else placing a larger deposit down on the home that is more appealing.
If you aren't careful and strategic with the deposits you place down, you may be left empty handed. Here are a few ways to protect your deposit:
Get to know the property
Every house is like a person, with its own history, purpose, vision and future. You have to make sure that you know the ins and outs of the home that could soon be yours! When buying a home, your contract should include contingency, which requires the home to be inspected before you are sucked into a hole of expensive repairs and improvements.
Both newer and older homes are often checked for good foundation, sufficient roofing, insulation and much more to ensure the home doesn't rake up bills when it comes to heating, cooling, and protection from weather and natural disasters. It's always best to make sure the home is thoroughly checked so you aren't stuck in a place that causes more stress than comfort.
If the inspection reveals underlying issues with the home, it is now your decision if you can live with them or not. If you are not satisfactory with the results of the inspection, you can always get out of your contract and get your full deposit back.
Get everything in writing
Get a written notice that your loan has been approved and make sure the home doesn't appraise for less than the purchase price. The appraisal/loan contingency is very important. The contingency clause provides a chance for the buyer to have a full written approval from the lender before moving forward in any of the closing process. If your loan is denied for whatever reason, you can leave the contract and get your deposit back in your hands.
Even if your loan broker does not give you any written notice, do not remove the contingency from your contract because you will run the risk of losing your deposit if anything were to change. Sometimes lenders will pull or deny a loan at the last minute.
An appraisal contingency is recommended to be added to the loan contingency as well. The home shouldn't appraise any less than what it is being sold for. If it does, this is not a good sign. As a buyer you should be able to renegotiate the purchase price if the appraised value is less than what the contract states. If the seller is not willing to negotiate, you would likely walk away. Getting your deposit back will be a breeze if you have the appraisal contingency to your loan contingency as recommended.
Review the property disclosures
In most real estate markets, sellers are required to complete a series of disclosures regarding their knowledge of the property. Required by law, the home seller must disclose property defects, neighborhood issues or anything that could have a negative impact on the home. You will also have the chance to look at local/state reports such as flood/earthquake maps and building permit history.
You should receive the seller's disclosures and any mandatory reports after the offer you put down is accepted. When you receive this report, this is your chance to see if anything doesn't settle well with you. If something is not satisfactory or up to your standards, this is your chance to walk away from the home and get your deposit back without issue.
These disclosures have to be signed off at one point before the process of purchasing the home is complete. Take your time to review and decide if these disclosures are up to your standards because if you sign away on the disclosures too soon, you risk losing your deposit. Make sure to ask questions if you have them and investigate reports that seem vague or don't provide enough information.
Have any questions regarding escrow deposits? Reach out to Mutual Title today!