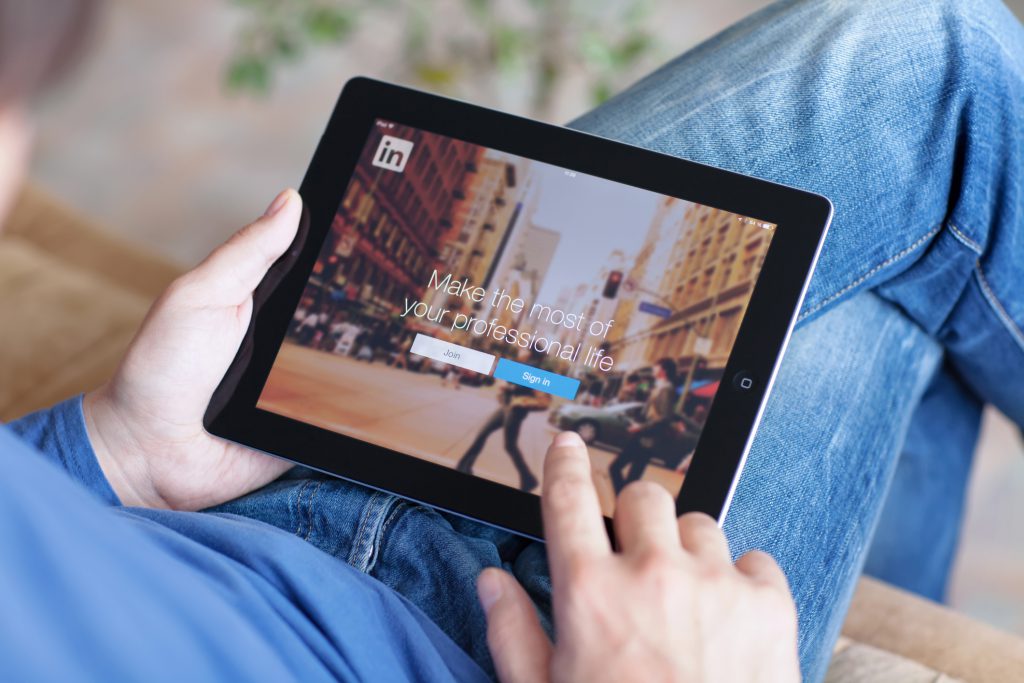 LinkedIn is great to reach new agents, expand your professional network and establish yourself as an industry expert. Having an account and using it to its fullest potential can greatly impact your business. Consider these tips to help enhance your LinkedIn presence.
Add a professional picture
Data from LinkedIn found profiles containing a photo get 40% higher InMail responses than those that do not have a picture. Consider using your professional headshot as your profile picture, as this will help establish your creditability.
Have a compelling headline
The headline is the text right underneath your profile. This is also the information that comes up next to your profile picture when clients Google you. Finding a catchy way to draw individuals to your profile is a great way to attract more agents or clients. Don't forget to have your contact information included so clients can reach you.
Tell a story
Use the summary section of your profile to show clients or referral partners what makes you stand out. It's also important to let your personality shine. Let your clients see who they're working with.
Connect with realtors and homeowners you've worked with in the past
Most likely you played an important role in your past clients' homeownership journey and they remember their experience with you. Ask them for a recommendation containing a personal thoughtful response, this will give you creditability among future clients.
Share relevant content on LinkedIn
As a lender, you're informed about the area you operate in; not only about listing locations, but the surrounding area. Consider sharing your knowledge of the area with people you work with. This helps establish yourself in the area and gives you creditability within the community.
We hope this information helps you better utilize your LinkedIn account. If you have any questions please contact Mutual Title today!