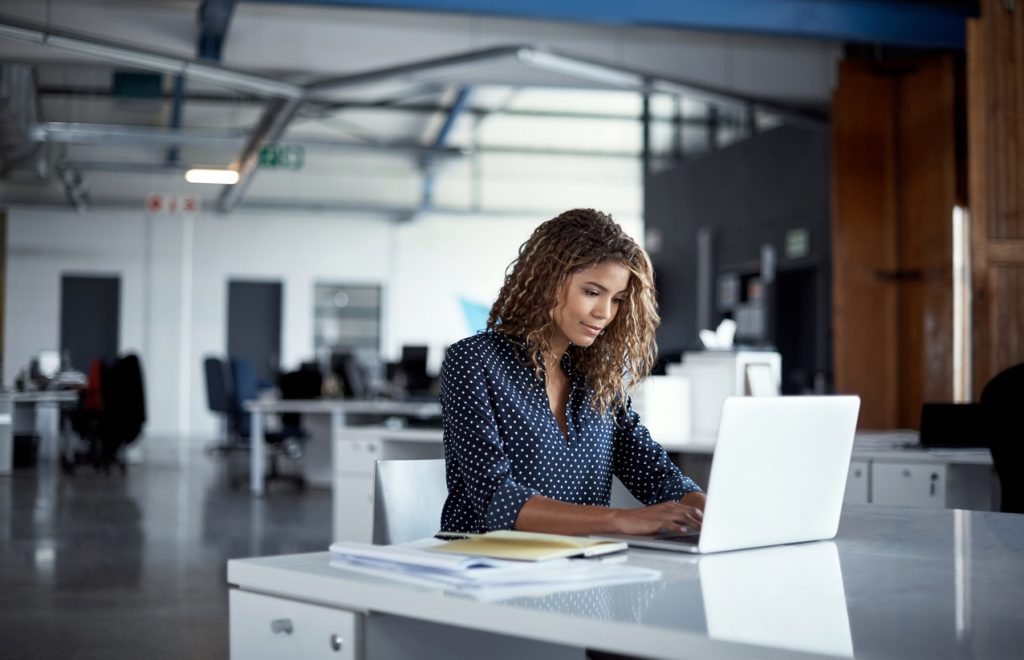 During a time of crisis, there are still many Americans in the market for a home. While it seems impossible during a lockdown to go check out houses, many agents have shifted the way they are doing business. The industry has rapidly adapted, starting to do approaches that minimize exposure to the virus. For instance, many real estate agents are now working remotely and conducting most of their business virtually.
What about open houses or tours?
While open houses or showings may not be easy to arrange because of quarantine and other safety issues, real estate agents have stepped up to offer virtual tours.
What if you decide to make an offer?

If you make an offer that's accepted and you need to head to the closing table, real estate agents and attorneys are adapting to remote closings, to keep you safe.


Most importantly, keep yourself safe during this time. Talk to your real estate agent about your options. You can count on Mutual Title Agency for your closing needs.