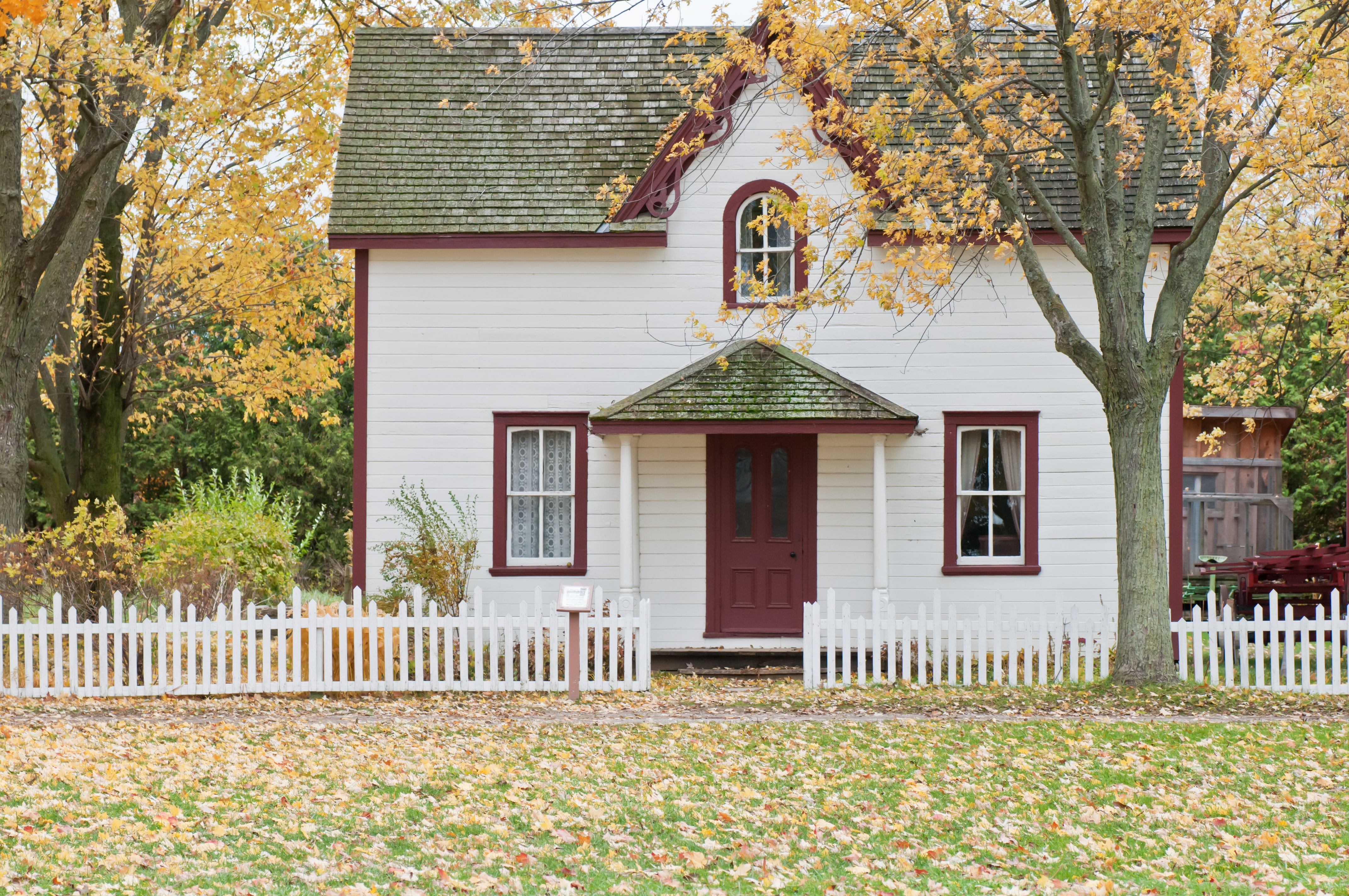 You thought you'd found the perfect home, so you made an offer. You thought everything was going great – until you found out your offer was rejected. How could such a thing happen? Unfortunately, this sort of thing happens all the time and in most cases these rejections come with little-to-no explanation. All the seller has to do is say NO and your offer is rejected. There are a limitless reasons why your offer was rejected. Here are the four most common reasons we've seen:
Buyer and Seller relationships aren't always smooth sailing.
Your offer too low
How low is too low? In most cases, homes are listed relative to comparable sized homes in their area. Sometimes the seller may list a home based on emotional value. It is OK to offer just under market value. You don't, however, want to risk offending the seller by low-balling your offer. If you offend the seller, they might reject your offer outright, and you'll lose the house. What's worse is they might not think you're serious about buying their home! When in doubt, play it safe. There's always a chance for a counter-offer.
Did you meet the seller's needs?
The seller has needs, too. Sometimes the seller may have specific conditions that need to be met to sell their home. When looking to purchase a home, try to find out the seller's conditions in advance, which can greatly improve your chances of scoring your home. It can help you tailor your offer to comply with some of or all the seller's conditions. For example, a seller could ask for any one of the following:
Large escrow

Larger earnest money deposit

Specific financing terms

A pre-approval letter
Was the listing agent the buying agent?
In some cases, the listing agent can also be the selling agent. The agent will then get commission from the sale of the property from both parties – which is known as dual commission. In this situation, there is very little you, the buyer, can do to sway favor. The most you can do is to try to get your agent to match the terms the listing agent is giving the seller. From there, it's up to the seller on whether they will accept your offer.
Was there a better offer?
Someone can outbid you and give the seller a better offer. Unfortunately, there is no surefire way to predict what other potential buyers will offer. When in doubt, stick as close to the list price as you can afford. Even one offer that is slightly above yours will knock you out of the running for that perfect home. Don't lose out by trying to play hard to save a few bucks. In the end, that could be what comes between you and the home of your dreams.  
Losing out on a home you had your heart set on can be a devastating blow. Don't fret! There will always be another house for you. Who knows: maybe the next house could be your new dream home. Once you've found the one, check back with Mutual Title to close fast and with confidence!