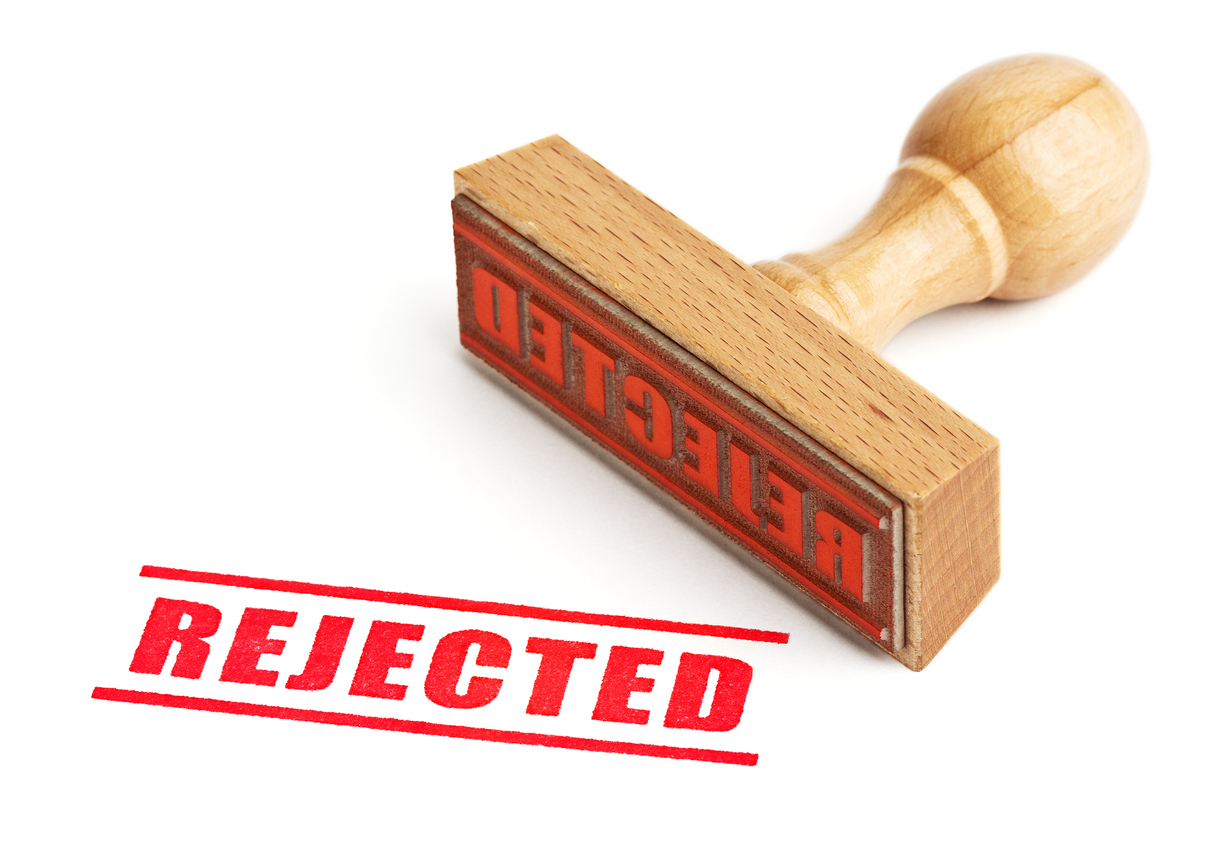 You had your heart set on this one. You dreamed about milestones taking place there and what furniture you need for the best living-room layout. You've scouted the drive to work and maybe even introduced yourself to some neighbors. 
Then it's time to make your best offer, and you even write a personal appeal note explaining why you and this house are meant to be. You submit, wait and then… 
Your offer gets rejected. 
Que the heartbreak. It's OK to feel sad. You've (potentially) lost something you emotionally invested yourself in. Take a hot minute to process those feelings and then do these four things: 
1. Keep an Eye on It 
Sometimes things don't work out, but if you're not on a strict timeline to move, keep tabs on the listing and see if the house goes back on the market. You can set alerts, with the help of your real estate agent, to be notified if the status of the house changes. Just be sure to give yourself a cut-off date – and not linger in what-if too long. 
2. Move On 
Learn from the experience and then put it in your rearview. Life's rejection, in this case, could be the housing market's protection. The more you focus on the house "that could have been," the less you'll be able to see the value in the next one. 
Like the beginning of any new relationship, you'll want to look at future houses with fresh eyes, not through a lens of constant comparisons and what-ifs. 
3. Build Your Best Offer 
Talk to your real estate agent about what you can learn from your rejected offer – and if the seller provided any feedback. Don't dwell on why, but learn from it. Between now and whenever you find the next house, build your best offer. 
Note: your best offer doesn't necessarily mean bumping up how much you offer on a house. If you're in a competitive market and your buying power can't keep up, reconsider what you're looking for. 
Making a strong offer might mean you look in less competitive neighborhoods or scale down how much house you'd like to buy. While you want to make an offer the seller accepts, you also want your purchase to make financial sense for you in the long run. 
4. Offer Again 
Maybe not on that original house (unless, of course, you have an opportunity to do a follow-up offer or it goes back on the market – and you're sure this is love), but on the next one. It can be hard to put yourself out there again. Why risk the potential heartache? 
If you learn from your first offer and work with your agent to refine your search criteria, build your best offer and keep an open mind about where your home-buying journey might take you, your courage to offer again will pay off. And you'll find your way home. 
Align your best offer with your best interest.  
As you take a look at your offer and prepare to make a successful bid for your next home, be sure to check in with your financial goals. Making your "best" offer doesn't mean keep raising your offer price. Talk to your loan officer about what's best for you and your wallet.