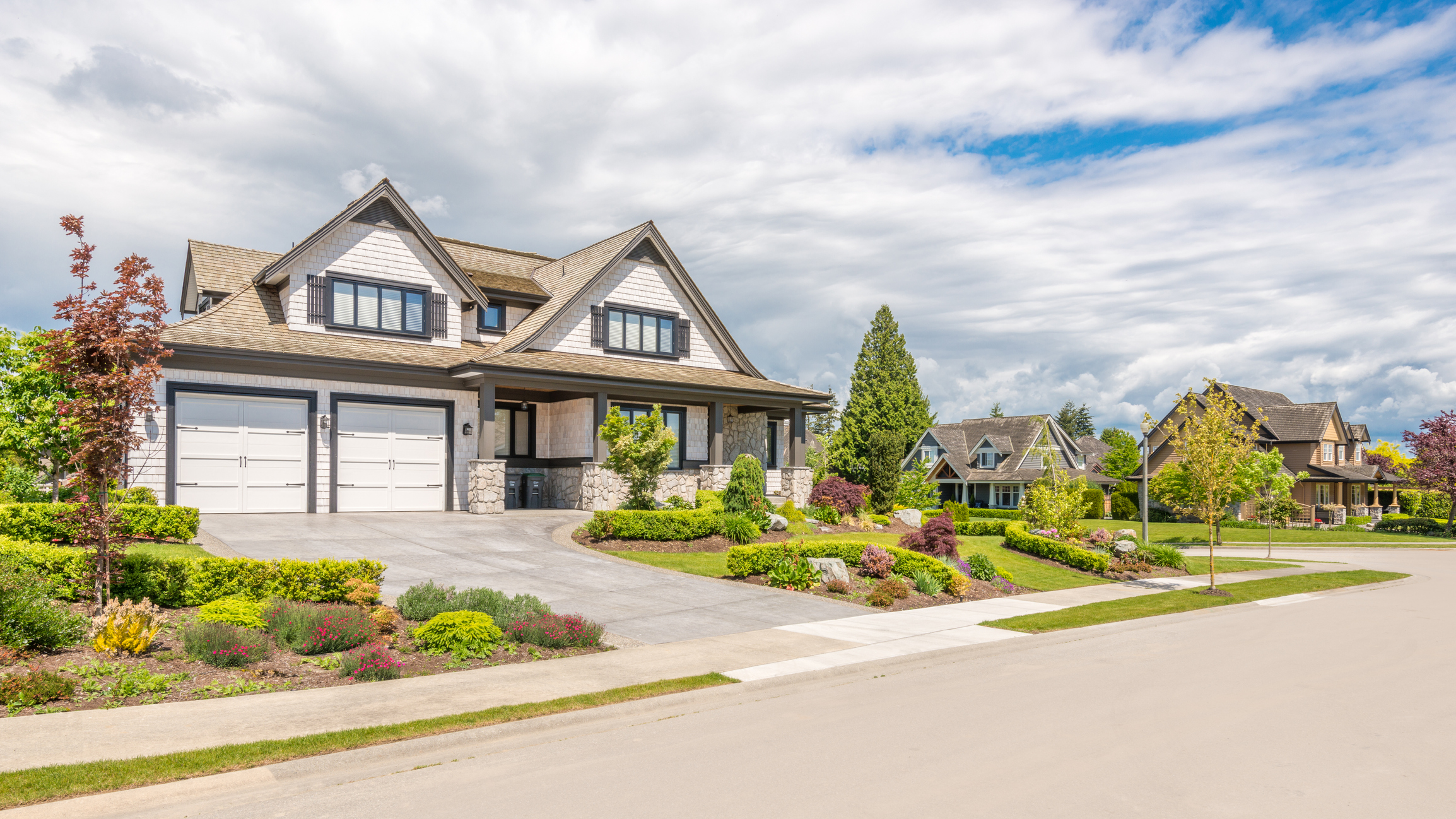 1. Value will Slowly Increase
One reason why buying the most expensive house in the neighborhood isn't in your best interest is because it will be difficult to sell it down the road. The value of the home, even though it will eventually increase (very slowly), will not grow as fast as the most affordable house in the neighborhood. This is due to every improvement that takes place in the cheapest home, will add value to it immediately. Long story short, having the most expensive house will cause there to be no other higher sales in the neighborhood which means there is no advantage to your home's value.
2. Higher Property Taxes and Bills
Not only will you end up paying a lot towards property taxes, you'll also see an increase in homeowners' insurance costs, utilities and repair and maintenance fees. No matter how much money you have at the moment, you have to be smart about your financial future.
3. Neighborhood Might Not Improve
Additionally, purchasing the most expensive home on the block doesn't mean that the overall neighborhood will improve. This is putting a lot of faith in the volatile market and you'll most likely be disappointed in the end. If you're looking to live in a neighborhood that has high chances of improving, buying a cheaper house in the neighborhood would give you the best chances to not only add more value, but you can also make improvements on the house which will make it much more valuable.
Whichever avenue you decide to take, always remember the pros and cons to help guide you in your decision making. Remember to keep your financial future in mind and any possibilities of selling the house one day.